NEW: Ilcsi 100% Organic Paprika
Beautiful skin, smooth, clear, luminous, glowing with health – the revolutionary salon treatments and plant-based products of Guinot epitomise the greatest traditions of French skincare.
Bespoke beauty, Guinot's exceptional treatments that will deliver radiant skin, is at the heart of the Guinot experience. Adapted to your skin's specific needs.
Energising, hands-on anti-ageing facial – The Liftosome facial has been specifically developed to treat the problems associated with mature skins. Based on pro-collagen, this stimulating thermal facial regenerates and energises, leaving skin firmed and radiant. Guinot recommends a course of three treatments over three consecutive weeks.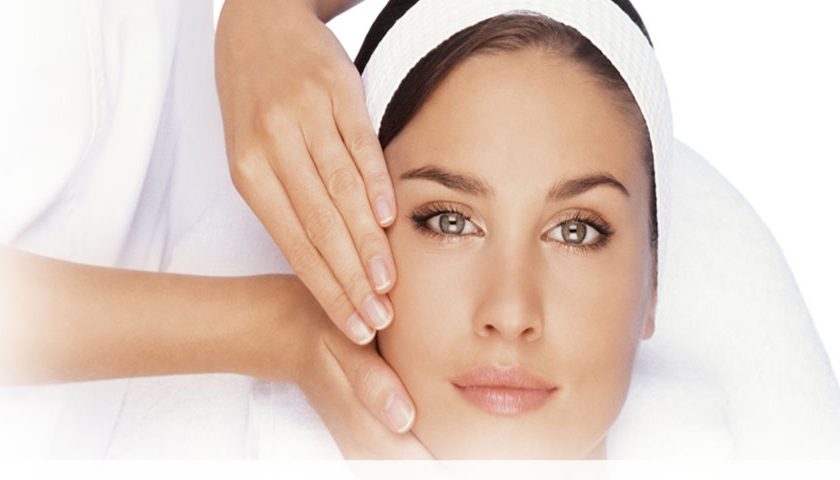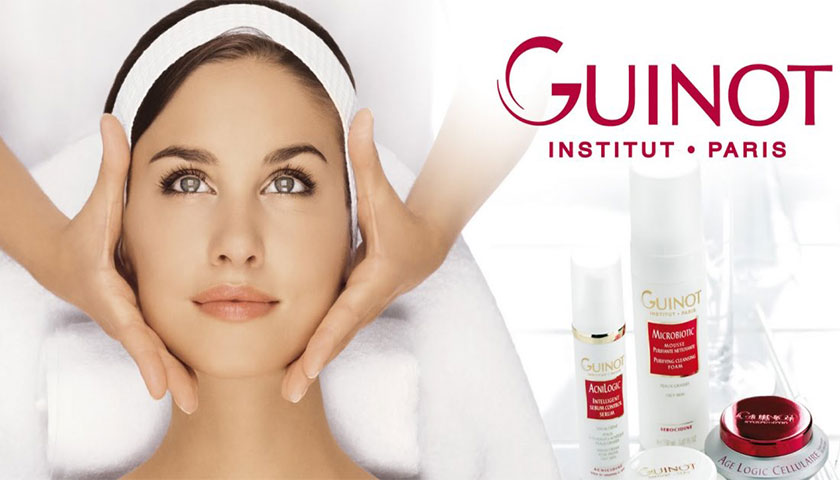 This Facial can be alternative to aesthetic medicine. Using a combination of Dynamic Ionisation,Thermal Energy or lifting stimulation, Guinot's patented technology will allow you to achieve visible, clinically proven results just after one of our chosen treatments.
An instant radiance reviver – Beaute Neuve is a gentle double-peeling facial containing pure vitamin C and anti-ageing ingredients to boost radiance, reduce pigmentation, as well as re-hydrate and regenerate the skin. Guinot recommends a course of three treatments, taken over consecutive weeks.